Good Morning Everyone,
It's Sunday....do people read blogs on Sundays?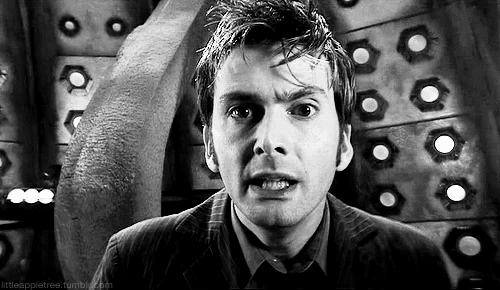 Today I'm going to share my list of #Nope....in other words the things I just don't care about. (Much Like Steph's Grumpy Cat!)
1) 50 Shades- It's fine if you are into it, I will never make someone feel bad for reading what they enjoy reading. However I'm not going to see the movie. I will never read the books. #Nope.
2) Totes, Adorbs, Bae- I can't stand these words, I'm sorry but I am judging you for using them if you use them in every day conversation. #Nope
3) The over abundance of Super Hero TV shows. Sorry but I cannot stand The Flash, The Arrow....etc. I want to like them but I just don't.
4) These cars....aka rolling death traps. #Nope
5) Maroon 5.....Sorry but no. Their songs are so screechy and loud. I turn the station immediately if I hear one of their songs come on. I just... #Nope.
What are your #Nope things? I wanna know!
Happy Sunday Everyone!