Good Morning Everyone,
Today I thought I would share with you the confessions of my childhood. Basically I was the most awesome totally rad kid ever. This post is brought on by a treasure I found at Target last week....
I confess....
I totally helped support that Lisa Frank franchise....ALL OF THE THINGS were Lisa Frank....
I owned the lesser know but still popular Nano pet as opposed to the Tamogotchi....
I remember when McDonald's gave away awesome toys.....and birthday parties there were the height of sophistication....
I owned and still own these items....whole collections of them in fact....
I own over 800 of these actually....
I own so many of these....boxes of them.
I did in fact have blow up furniture....this blue chair actually.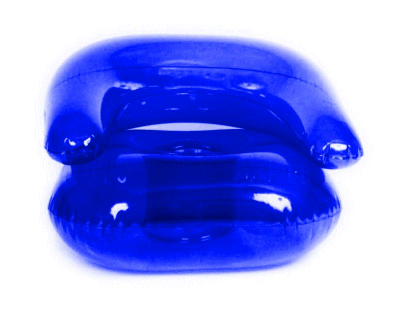 This was my first perfume...and I still love the smell actually.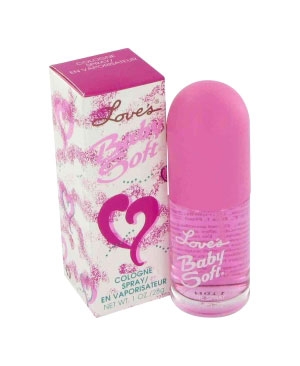 And finally....I beat Mario Bros on the original Nintendo....on a day that I played hooky from school with my Dad....He beat it as well...and also the very difficult Little Mermaid game. It was one of the Best. Days. Ever.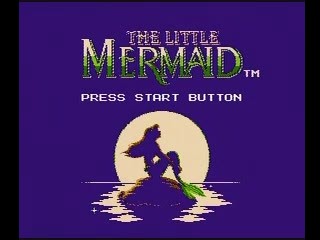 I hope you enjoyed this flashback into my childhood...be sure to join the linkup!