Good Morning Everyone,
It's Time to Confess!
I confess....
Going to the Eye Doctor always stresses me out a bit. I always feel like it is some sort of test I'm not prepared for. Number 1 or 2, 3 or 4....etc. I always panic a little inside like...am I saying the right thing? Can I actually see? Is number 3 better?! So much pressure!
My eyes are fine btw...and new contacts on the way!
Yesterday was one of those really busy/crazy days. I dropped Luna off to be fixed, had an eye appointment and then Kyra got sick.She's much better now but during the whole process I was trying to sound cheerful and make her feel better even though I was worried.
I feel like the worst person ever having dropped Luna off and now she is so sore. However in the long run it is for the best....but I still feel horrible about it.
I got another book from the library last night and stayed up WAY too late reading. I'm about halfway done now but that is only because I had to order myself to close the iPad down and go to bed!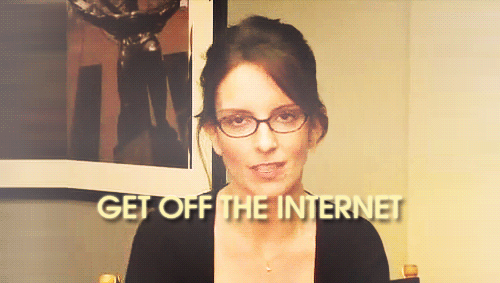 I now also have a HUGE list for the library thanks to the book linkup yesterday!
I also confess I haven't gotten back to most of the comments or actually gotten around to commenting yet...yesterday was so crazy....but I will get to them!
That's it for me this morning. Happy Wednesday Everyone! Don't forget to Linkup!