Good Morning Everyone,
It's Wednesday and that means it is time for confession!
I confess that at midnight on New Years I was up playing Cards Against Humanity with my brother and my husband and then we toasted with Sparkling Grape Juice. So wild around here.
I confess that my heart is made of mush. Seriously, I cried at the Hobbit, I've cried over commercials, over songs....I'm all mushy inside over here.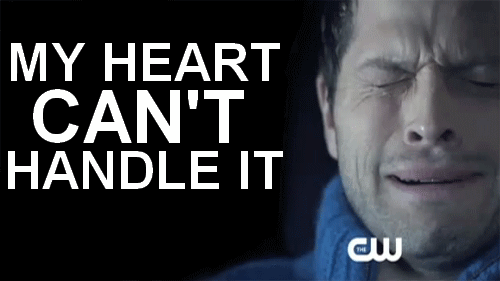 I confess that even though it is only 5 degrees out I am rocking flip flops, a tank top, and shorts today inside of my house.
I confess that I still have a calendar hanging in my room from December 2013.
I confess I have let my house be taken over by toys.
I confess that this will be a short confession session because I have my Brother in Law's puppy barking at me for attention and I can no longer think.
Happy Hump Day Everyone!
Be sure to join the new Confessions Linkup and also the #HASHTAGHUMPDAY Linkup!