Good Morning Everyone and Welcome to Confession Day!
Today I confess:
That I totally enlisted my Mom and Brother to help me overhaul the finished portion of my basement and also help me totally redo my bedroom. It was totally worth it because now both rooms look AMAZING!
I confess that after setting up my vanity area and my mom gave me the go ahead to get a new setup I immediately started searching Pinterest for ideas. I love the little vanity that she gave me years ago but this makeup junkie needs more storage....
I confess that while we were working our little booties off I had put a roast in the oven and by the time Bobby got home it was done and falling off the bone. IT WAS SO GOOD.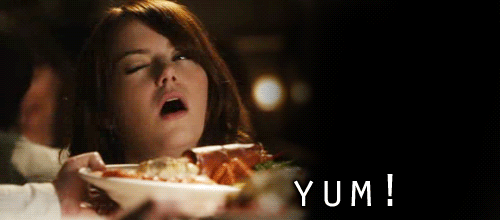 I confess that I will be doing a post next week about my new vacuum. Steph if you are reading this....THANK YOU!!!!!!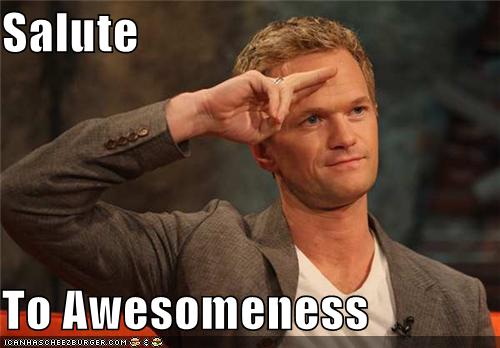 I confess that I have lived here for nearly four years and never put up curtains in my bedroom....Thanks Mom.
That's it for me this week be sure to join the linkups and 'fess up!!!