It is okay to un-follow/ un-friend those who no longer help you thrive.You don't need that negativity.
It is okay to step back and reevaluate your goals. This is not giving up, it is growing up.
Your Day Dream is important.
Tell your story, even the ugly bits. You are real and that is wonderful.
It's never too early to start prep for Halloween and Christmas.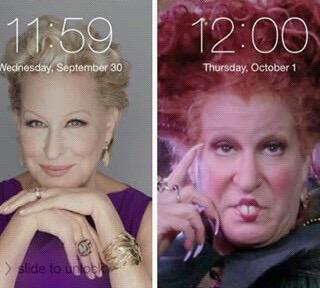 Being creative/creating things is the key to happiness.
Purging old clothes is therapeutic and freeing.
When it comes to blog posts it is always better late than never!
What do you believe this week?