When you tell people for the first time the date of your birth they usually say "Aw man...that sucks." But I am here to assure you that it in fact does not.
One of the best parts is the fact I get to open presents BEFORE everyone else!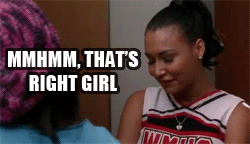 I confess that my parents are the best parents because they always made my birthday a BIG deal.
I confess that because of my birth date I have only had to work ONCE on my birthday. No vacation time required.
I confess that because my birthday is near a holiday it always feels festive and I don't even have to try. Decorations are up and everyone is usually in a really great mood.
Multiple Parties. If one sucked you are probably invited to about three more.
Happy Humpday Everyone! Be sure to join the linkups! Tomorrow is my birthday!!!!