I have already watched Rudolf.....twice.
I haven't gotten my tree up yet and it totally bums me out. It's my birthday month and I'm super excited about the freebies. Is that weird?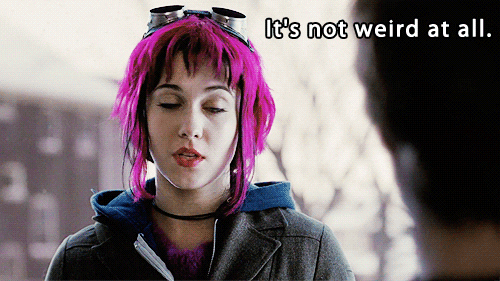 I'm about halfway done with my Christmas shopping. Amazon loves me.
I had to call in opinions from my best guy friend on what to get my husband. He was super helpful but in the end I had to flip a coin. Thankfully the coin gave me the same answer as him!
I confess that I am that annoying Christmas Person. Whatever you've had your turkey now it's my turn.
If you post Elf on the Shelf on my Facebook feed I will unfollow you. That thing is so freaking creepy.
I think gingerbread smells amazing but tastes like sadness and disappointment.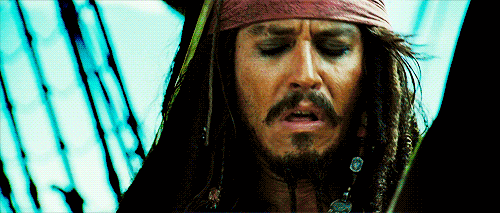 Happy Confession Day Everyone! Be sure to join the linkup!