Good Morning everyone,
I am so excited for this particular Show Us Your Books linkup! However it was VERY hard for me to narrow down my list to just a top ten but I did it. Now these are in no particular order...it was hard enough just to pick them let alone try and rank them. Now I present to you:
The Martian by Andy Weir - I seriously didn't think I would love this book as much as I do, but honestly it is so good. So good in fact I actually purchased it on Audible so that I could listen to it over and over again. Hilarious, geeky, snarky, tension building....it's got it all.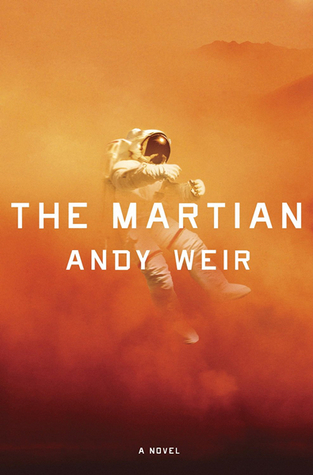 Steal Like an Artist by Austin Kleon- This book is really a kind of instruction manual for all creative types. It is funny, insightful, and extremely helpful for when you feel like you can't seem to get yourself together and express creatively. *It is more important to be Authentic than Original!
The Kind Worth Killing by Peter Swanson- This book was a complete surprise! Very well written and I had no clue what was going to happen next! A great creepy murder mystery-ish book!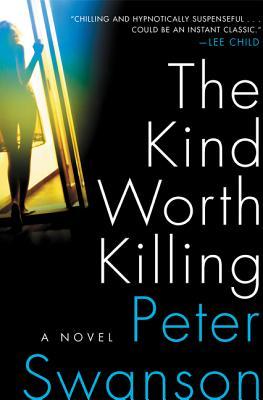 Sea of Tranquility by Katja Millay- This book was just beautiful.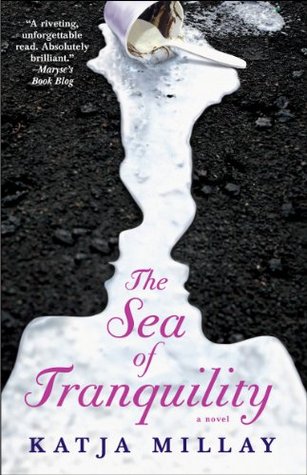 Stolen by Lucy Christopher - This book seriously messed with my head. At first I was utterly horrified at her being taken and then by the end I was actually....sad for her captor? I can see how Stockholm Syndrome could really happen to someone. That being said I will never let go of Kyra's hand while out in public....ever.
A Little Something Different by Sandy Hall- This book was just light-hearted fun. It's romantic and silly but it was so worth reading! It reminded me of my college days and it was a great light book to read between all of these my heavier books.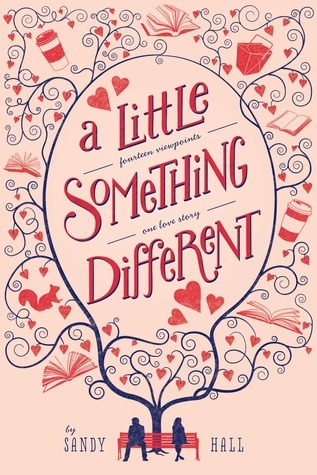 All the Bright Places by Jennifer Niven- If Stolen messed with my head, this one messed with my heart. I cried buckets and buckets of tears over this book. I want to hate this book for how it made me feel but honestly it did exactly what it was meant to...break my heart.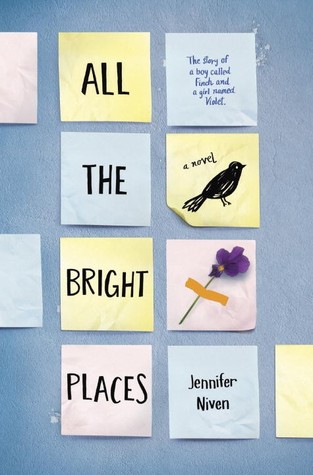 If I Stay by Gayle Forman- I really enjoyed this one. I liked the little flashbacks into her life...I liked the struggle to decide what direction she was going to go...and I was even okay with the cliff hanger ending. It was still beautiful and sweet.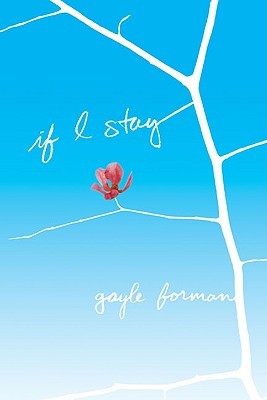 Dark Places by Gillian Flynn- I almost didn't read this one since I read Gone Girl and basically hated it. This one however didn't disappoint. It was disturbing and uncomfortable (Flynn is VERY good at this.) and yet I wanted to know more. I HAD to know more!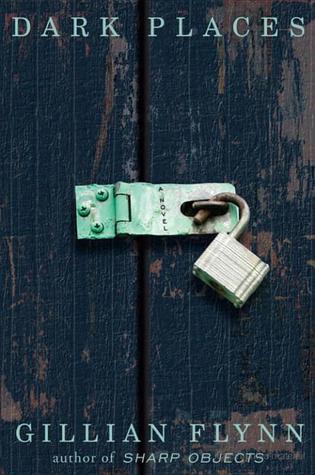 The Last Time We Say Goodbye by Celeste Ng- Another book that wanted to rip my heart out of my chest. It was gut wrenching and dealt with grief in a way that perfectly explained it. I loved the main character and understood her fears and anger toward the situation. Another beautiful heartbreaker.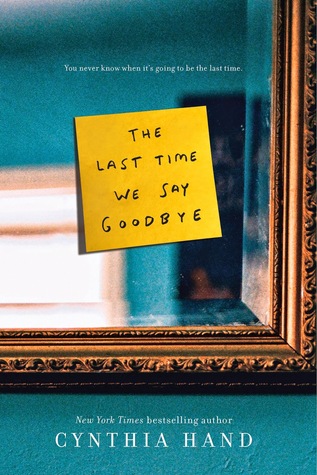 Seriously I love the Show Us You Books linkup. I wouldn't have found even half of these gems without all of you! I cannot wait to see which books were your favorites this year!