After spending Saturday at the mall (about 45 minutes away) I realized that I REALLY miss our mall. Outdoor concept malls don't work in crazy weather areas like this one. It was so nice to wander around in a climate control area and not have to worry about the weather!
Whoever thought of reversible wrapping paper is a freaking genius and I love you. #prettypresents
Ulta has a 20% off your entire purchase coupon. I am banned from shopping because of birthday/Christmas. It is killing me.
My 81 year old Great Aunt sent me a Christmas card with a 4 page handwritten letter. It was so sweet and adorable.
I love how Kyra is getting so excited about Christmas Lights. She loves all the bright colors.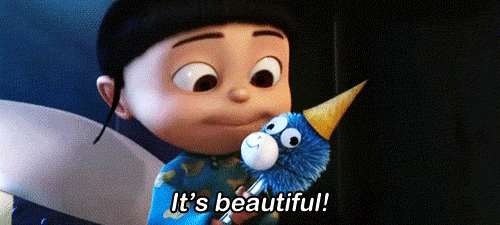 Short and Sweet this week. Happy Humpday Everyone.
Linking up with: