I confess that I am writing this one a day early because I plan on baking the entire day this Wednesday in prep for the holiday.
I confess I don't like gravy. At all. Ick.
I confess that my mom makes the BEST homemade rolls. Seriously I could fill up on just those alone.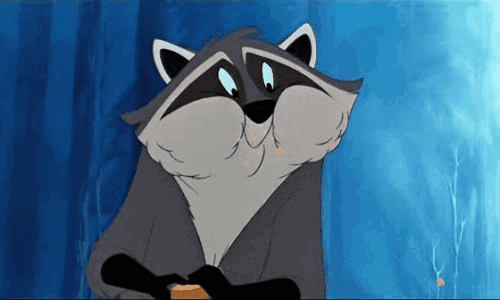 My Mother in Law asked my husband what he would like for snacks before her dinner. He said he wanted a "snack ham" aka a whole spiral ham to snack on before turkey. I confess he was only half kidding. (He's in this meal for the meat.)
I confess that my favorite part of Thanksgiving is walking into my mom's house. The smells are amazing. The table is always set up so nicely. My brothers are there joking and being ridiculous. It makes the whole house feel warm and wonderful.
That's all for me today. I hope you all have a wonderful Thanksgiving!
Be sure to join the linkups with you own confessions!