Good Morning Everyone,
It's Confession Time!
I confess that I do not understand the poo emojie. I just don't get the appeal. I guess when you deal with poo on a daily basis it loses the funny/cute aspect. But honestly I just think....gross it's poo.
I confess that my neighbors are on my shit list. They moved another family in with them and the NOISE. Seriously. Not to mention the amount of cars outside. Just...ugh.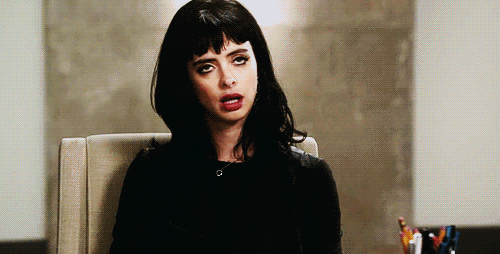 I confess that when a friend of mine posted that she is expecting her first baby I nearly burst into a happy dance. I love babies and I'm so happy for her!
I confess that Friday cannot get hear fast enough because one of my BFF is coming into town and I have missed her face! #gonnadrinkallthewine
I confess that this double ear infection that I have is an absolute suckfest. First off I feel like I have cotton shoved into my ear and cannot hear anything. Second the drainage...ick. Third the ear drops that they prescribed me were like $300. Um...no thanks. Thankfully I know the pharmacy tech and she pointed me in the direction of some drops that have THE EXACT SAME INGREDIENTS...that cost.....$3. Now if the antibiotics will just do their thing I will hopefully be able to hear out of both ears soon.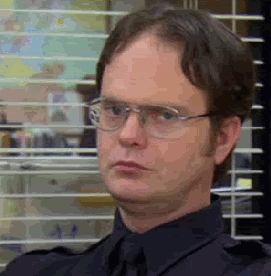 That's my confessions for the week. Be sure to join the linkups and share some of your own!
Happy Humpday!