1. It's been a bit of a rough week around here. Kyra and I have been sick all week. It's just a cold but it is a miserable kind of cold. Lots of coughing, hacking, sneezing as well as running a slight fever. Around last Friday I knew I was going to get sick but I didn't expect it to be the kind of sickness that sticks around and lingers and spreads to literally everyone. So Kyra and I have spent the whole week pretty much on the couch and attempting to get better.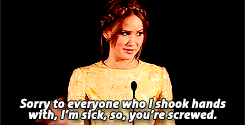 2. One of the things I really hate about getting sick is that I can't seem to get anything done. I have laundry piled up and the floor needs vacuumed, etc. etc. It only makes me feel worse knowing that not only am I a wreck but my house is as well.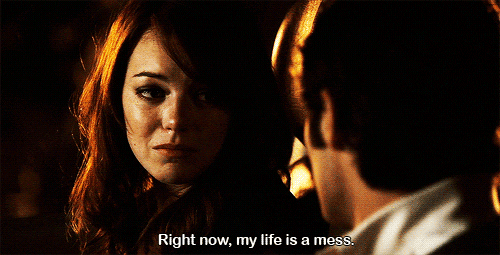 3. Also I should get better about having posts in the draft pile that I can just publish when I cannot seem to get any writing done. This whole week was a big SKIP because I didn't have anything ready to go other than my confessions post. I wish I were more prepared. Something to work on.
4. Instagram is now infuriating. Notifications Suck. Stop being stupid.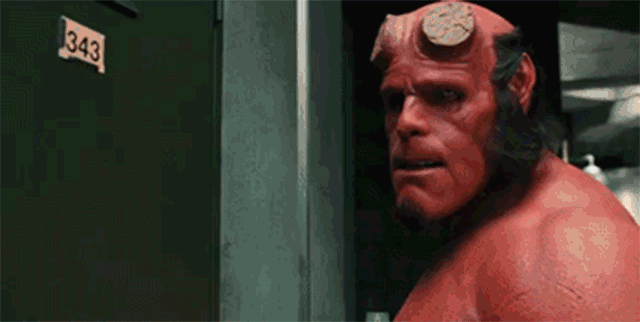 5. We bought our tickets for Planet Comicon! Our friends are coming as well and for one of them it will be their first con ever! I'm so excited to go and am debating whether or not I want to Cosplay....of course I debate this every year but usually back out due to either not being able to decide or my own mental hangups about how I look. Maybe this year will be the year I take the plunge.
That is pretty much it, hope you all have a great weekend!
It's April already....how did that happen?