Reading....Just started A Thousand Naked Strangers by Kevin M. Hazzard. Really intrigued to read this one!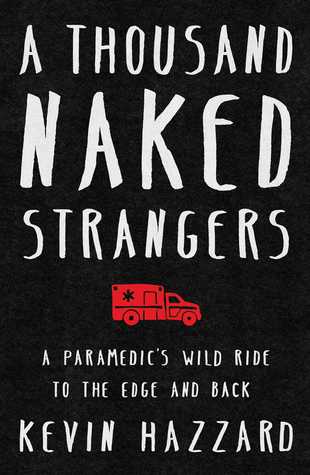 Watching....The Magicians I'm kind of in a love/hate relationship with this show. Some parts are so interesting and fun and other times I am so irritated with the characters that I want to scream. Only time is going to tell with this one.
Watched....I wanted to add this one in for the Netflix crowd. If you are into sitcom type shows I would recommend The Ranch. Ashton Kutcher's new show reminded me a lot of 90s sitcoms and was both funny and heart wrenching at times. Ashton's character Colt is a failed football star that returns home to the ranch. Danny Masterson plays his hilarious older brother Rooster and Sam Elliot the abrasive father with Debra Winger as the estranged wife/mom. Again if you are into the sitcom thing I would say check it out.
Wanting.....Pretty much the entire collection of OPI Through the Looking Glass.

Loving.....Milani Conceal and Perfect foundation. I love a good drugstore foundation and this one is my current favorite. It is a thicker formula but it gives great coverage and goes on super smooth. It does have a scent to it but I find it really pleasant and it doesn't stick around long. If you are looking for a medium/full coverage foundation for a drugstore price I would for sure check this one out.

Writing....1000 words a day. I actually fell behind on this for a few weeks due to the funk, but now I am back in action again!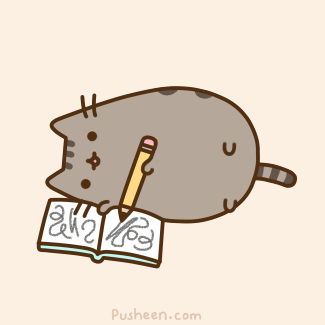 So what's up with you Currently?
Don't forget the Show Us Your Books Linkup Tomorrow!