I confess that I actually missed the past two days because Kyra and I went with Robert on his business trip to Omaha and spent Monday at the Omaha zoo. Yes I knew we were going on Friday and all weekend....and no I didn't plan any blog posts while I was gone. #badblogger #badplanning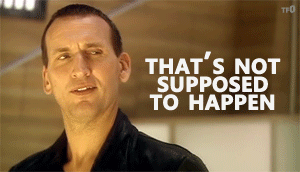 I confess that because I didn't even check into blogland until last night I have approximately eleventy billion blogs to read.
I confess that the trip to Omaha was amazing and I honestly cannot wait to do a recap, however I have only just now gotten around to going through all the photos so it's going to be a bit!
I confess that I over-packed and over planned for the trip but I am still glad that I did it because it is better to have something and not need it am I right?
I confess that I am really excited that this weekend is International Tabletop Day! I am ready for some nerdy gaming fun and our friend Matt is coming in as well so it is going to be a great weekend!
Happy Humpday Everyone! Be sure to join the linkup!