Good Morning Everyone,
Today is Wednesday and you know what that means!!!
...PMS is the worst thing for dieting. Seriously all last week I was thinking like this....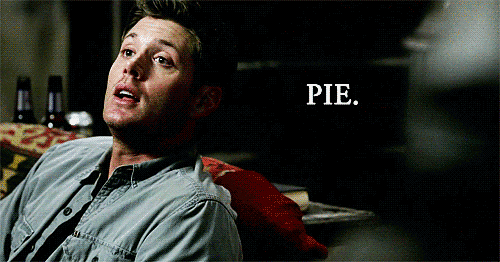 ...I cannot stand people who when we are having a conversation will just straight up answer their phone without warning and hold up their finger like "just a sec" I guarantee this is what is going on in my brain...
...My long hair gets seriously EVERYWHERE. It is so annoying when I can feel one trapped on the bra line. My husband is always complaining that they get into his socks. He's like....
...I confess that this is still one of the best insults of all time...and yes I use it...
...I confess that every time Kyra starts taking steps my husband and I look just like this...So EXCITE.
...I confess that I would live at Barnes and Noble if they let me. Books? Check. Coffee? Check. Access to baked goods? Check. Really Barnes and Noble is like...my dream home. Aside from Hogwarts. Or the Beauty and the Beast library....
...I confess that I was pretty darn proud of my little family this weekend. We unfortunately had a funeral to attend but we looked good despite the fact that it was hotter than Satan's bum outside.
...I confess I am about to do a little shameless plugging for my blog/vlog....New Favorites Video is up
...Also I am hosting a linkup next week that I talked about yesterday...Please join in the fun! I promise it will be awesome!
That is it for me! Gotta get the little one to Story Time! Happy Wednesday All!