Good Morning Everyone,
So about a week (or was it two weeks?) ago I was going to join the Show Us Your Books linkup....but as per usual my disorganized brain didn't get things together in time and I missed it.
Lucky for me GoodReads decided to remind me that I wanted to do this post by sending me the completed list of the books that I read for my 2014 challenge. I had challenged myself to read 52 books (a book a week) last year because I wasn't sure how much reading I would get done having a 1 year old in the house.
I am happy to report I did indeed reach my goal (plus additional ones that I totally forgot to upload to my GoodReads Account. Whomp. Whomp.) even if that goal was reached through several sleepless nights where I simply could not put the book down or out of fear that I would have to wait several hours to know what happened if I didn't finish right away.
Out of those 52 books I thought I would share with you my top five for the year!
Big Little Lies by Liane Moriarty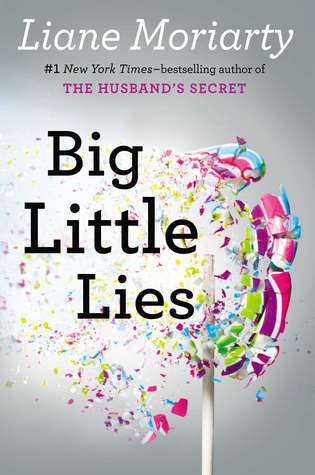 This book was a stay up all night-gotta find out what happens next-type of book. It was totally not what I expected when I picked it up! Really enjoyed it and it made me very nervous about when Kyra goes to school!
Lucky Dog Matchmaking Service by Beth Kendrick
This is another book that took me by surprise! It was on the shelf at Barnes and Nobel as one of the employee favorites and I have to agree! I love dogs and this story was just the right amount of doggy/chic lit fun!
School For Good and Evil by Soman Chainani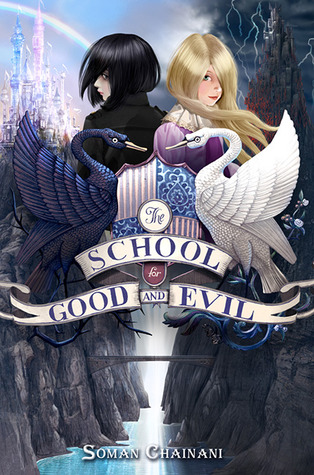 This is the first in a series and I have to say I am really looking forward to the rest of the books. This takes a different look at what is considered "good" and "evil". I loved every minute of it!
Doctor Sleep by Stephen King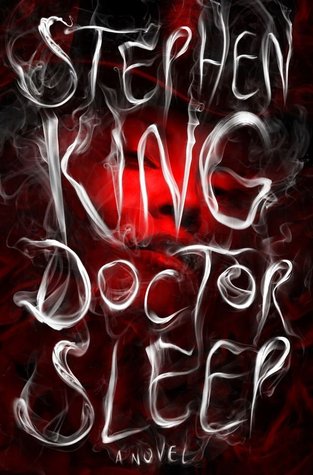 Oh Stephen King.....you sure do know how to terrify a girl! This book was equal parts scary and mind game worthy! There is a particular scene that has scarred me for life. It is a sequel to The Shining and is a wonderful read for all those that wondered what happened to little Danny after the hotel!

Attachments by Rainbow Rowell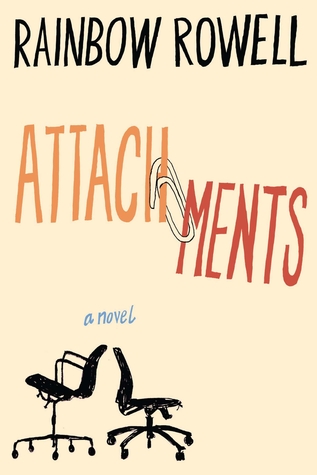 I know that this book is a top favorite just because I have actually re-read it already! I loved the characters, I loved the time setting, and for some reason this resonated with me deeply. Maybe it is because Lincoln was a nerd or maybe it is because I too am prone to "over sharing" via technology!
I hope that if you haven't read these books you give them a chance and if you wanna see all 52 books that I finished you can check them out here.