1. I woke up yesterday and it was 54 degrees. I AM SO HAPPY. GIVE ME THE COLD.

2. I am behind on blogs again. I have no idea how this happens so quickly but man the time flies by and suddenly I am like 100 blogs behind. #guesswhatIwillbedoingthisweekend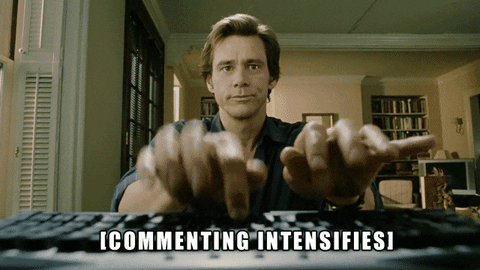 3. My parents bought me a dishwasher. Seriously. Mine hasn't worked at the rental we live at for nearly two years and my landlord gives no fucks whatsoever. So as a present to me they bought it and installed it yesterday and I am SO HAPPY. #nomorehandwashing
4. I keep seeing all these posts on 17 things to do before 2017 and I thought I would join in but honestly....I cannot think of 17 things! Now the things that I have on my list are big things to me and they will take up huge chunks of time so that might be why I can't think of 17 things.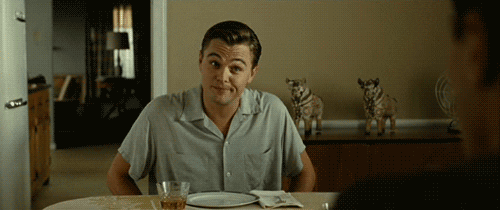 5. I love Snapchat but if your whole snap is done in the Bee or Deer filter I am going to skip it. Seriously I cannot stand the voice changer.
6. I received a new makeup palette for review but it is so pretty that I don't want to mess it up! I need to get on the ball and do a makeup look with it though because it is just so lovely that I am missing out by being hung up on my perfectionist nonsense.
7. I may have threatened my computer with several death threats while trying to upload some songs to my phone. It was moving so slow and it is just miserable to wait twenty minutes for four songs to download.
8. I ran into an old friend from High School the other day and she just ran up and gave me the biggest hug. It just warmed my heart and made my whole day so much better.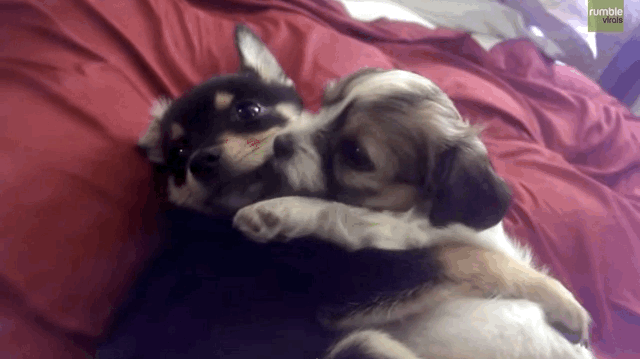 9 During a cleaning spree I found a bunch of scratch off tickets that were winners. I cashed those babies in! Hello $18!
10. I lost my favorite hair clip and now I am completely out of sorts. Does this happen to anyone else? Seriously I am so thrown off by it!
Happy Humpday Everyone.