It's September! I cannot even begin to express my excitement that fall is on the way. I am SO READY for sweaters and cool nights and as you may have seen on my Monday post I am already starting my fall decor!
So here's what's been up....
Reading.....The Irresistible Blueberry Bakeshop and Cafe....just getting into this one. So far I'm enjoying it.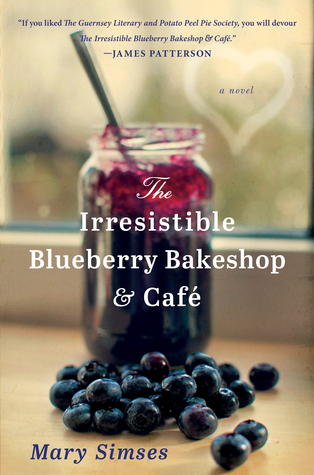 Watching.....The Night Of. Actually we finished it and honestly I can say that it kind of lost me at the end. I won't give any spoilers but UGH...is everyone stupid??? Not sure if I will watch Season 2.


Loving.....This awesome primer/setting spray from Hard Candy. It works so well, is super hydrating, and smells awesome. Plus it is budget friendly!

Wanting.... This palette from Anastasia Beverly Hills. It is so beautiful...but it is sold out.


Excited.....for The Renaissance Festival!

So what are you up to Currently?
Don't forget the linkup today!