Good Morning Everyone,
Today's confessions are going to be a bit different. Today I'm going to confess my introverted secrets.
Here we go:
I confess that I avoid certain things because I become overly obsessed with them. I'm talking TV series, book series, games....once I latch on to something I give my absolute full attention to it and neglect everything else in my life. Thus I try to be very particular about the things I allow myself to get into.
I confess that I have to have DAYS after a party/social event to recharge properly. This is getting slightly better now that I have Kyra and I have to be attentive at all times but it also means that I feel pretty drained most of the time.
I confess that I like being around people and I love my friends but I am not always up for socializing.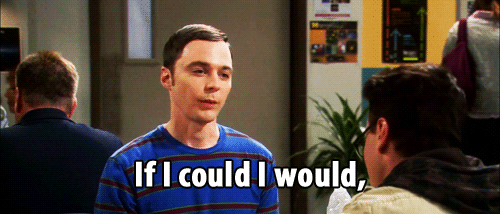 I confess that I avoid Reality TV shows most of the time because I feel all of the tension and anxiety from the shouting and hostility.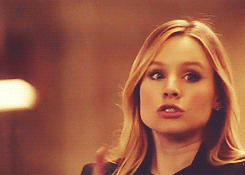 I screen my calls and will always choose texting if it is an option. I hate answering the phone and at times it can actually give me a panic attack.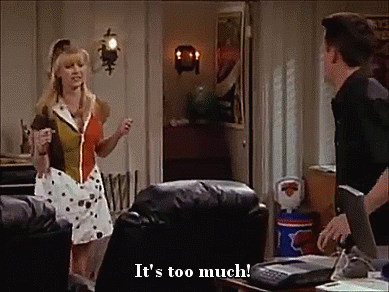 I confess to spending a lot of time in my own thoughts. I just can't help it.
I confess that being a Mom has been a struggle with my introverted self. I need space and time alone. I need quiet and time for my own thoughts and head space. Thankfully I have you all and the blog so I have the chance to decompress and express my feelings in a quiet and thoughtful way.
Would you all be interested in more introverted confessions? I have actually been working on a Meyers-Briggs personality post but have been putting it off....I'm testing the waters with this one first!
Don't forget to join the linkup!