Reading....Neverwhere by Neil Gaiman
Watching....X Files I loved the show way back when and I love it now. Mulder and Scully are just awesome.
Wanting.....more brush pens. Seriously Bullet Journaling has just given me an excuse to indulge in all the office supply things that I love. That was always my favorite part of back to school. New supplies!

Loving.....London Fog. I found this recipe on Pinterest and the name was what caught my attention at first. I didn't realize they make something similar at Starbucks and I have never had their version but man I am in love with this drink. It's becoming an almost nightly ritual.

Writing....1000 words a day. Sure most of it is awful but I'm writing and every day it gets better and better.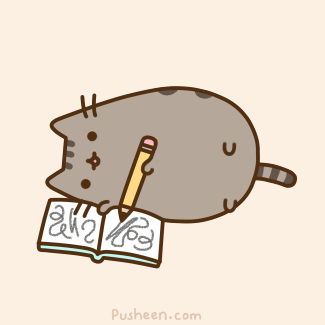 Cooking....these awesome egg muffins by Steph! I tried these this week and now I will make them pretty much forever. So tasty and simple!
Also cooking up some really tasty chicken mushroom broccoli....low carb and YUM!
So what's up with you Currently?