Good Morning Everyone,
It's Confession Time!
I confess....
I didn't watch the VMAs. I did not see the drama and honestly I do not care to know about it. I feel like award shows are pretty much crap anyhow.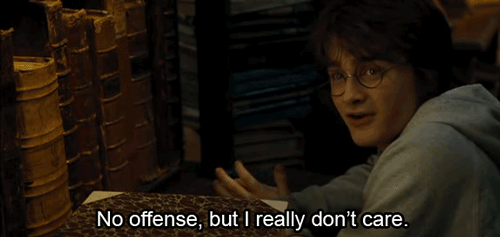 I am currently OVERWHELMED by books. Like I picked up five at the library last week that looked good and then about a million of my holds became available. This is like the bests problem to have.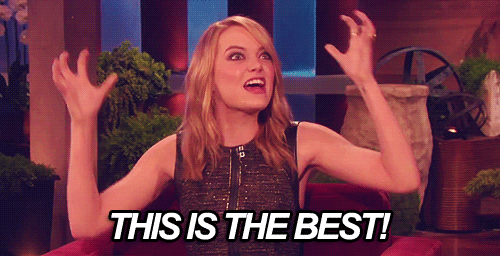 With my car acting up (we think it is the thermostat?), bills, terrible twos.....Life has got me just like....ugh.
I spent most of Monday evening working on replying to the mass of emails in my inbox. It felt SO GOOD to have an empty inbox again!
Ren Fest starts this weekend and I. AM. SO. EXICTED.
That's it for me this week! Be sure to link up and share your confessions!