Good Morning Everyone,
So first off I apologize for not answering comments promptly and not posting. My husband's grandmother passed last Monday and things have been a little hectic. I am sorry to say that while I will be responding to comments as soon as possible, I did mark all the post from last week as read. I wanted to catch up but there was just too many and it was stressing me out.
There now that that is done, it's time for Confession!
I confess that it has been probably about a month since I was at Target. Yesterday my brother said he wanted to get out and about and asked if I wanted to go. Can I just say that I jumped up and down with excitement? Oh Target I missed you! There were SO MANY cute things. I restrained myself and only got a little Halloween cup for Kyra and a game for Bobby. Still it was like Christmas just getting to go and look at all the things!
I confess that while I am really excited about having a garage sale this weekend I always forget the amount of work that has to go into it....today I am working on clearing out the garage so that I can actually find the things I want to sell....there is so much stuff....I just want to lie down and forget the whole thing....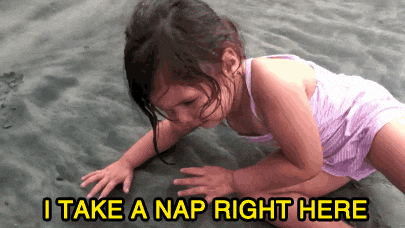 I confess that my brother got me addicted to yet another game. I am now hooked on Dragon City. However I will never be one of those people that sends Facebook game invites. I cannot stand those people...though admittedly I did get Bobby to join up....
I confess that when I saw flare jeans at Express I got really excited. Are flares back? Is everyone done wearing skinny jeans that are basically just uncomfortable leggings? Give me my flares!
I confess that I have toyed with the idea of starting a Vlog channel where I would upload daily vlogs of life and things and stuff....would you all watch something like that? Or is that kind of a stupid thing now that everyone uses Instagram to blog and SnapChat for vlogging? What do you all think?
Happy Humpday Everyone, Be sure to join the linkup! Also tomorrow I have a HILARIOUS Throwback Thursday for you!