Morning Everyone,
I confess that I kinda took a week off from blogging. It wasn't planned or anything. I just stopped posting last week. I think I needed a little time to re-evaluate.
I confess that part of the sudden break was that I had gotten my feelings hurt over not being included in the blogging "it" crowd. Ah well I was never in the cool crowd in high school either.
I confess that I had made a post that I worked really hard on...I put so much of my heart in to it...and it flopped. I was a little heartbroken about it....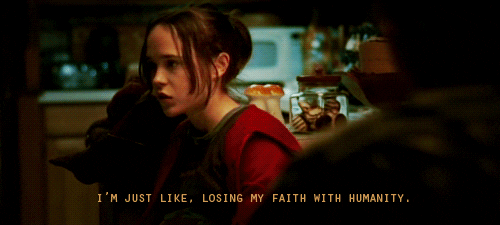 I confess that it also hurts that my most popular posts are pretty generic run of the mill stuff....stuff I put together without much thought or time...yet they have thousands of hits while things I really cared about go basically unnoticed.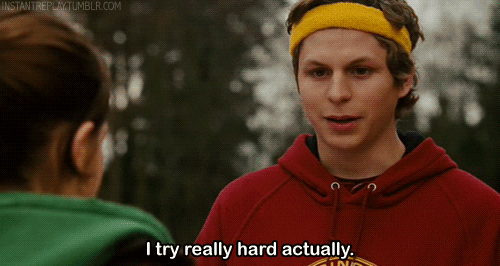 I also confess that taking the time off let me really start to think about what I want from this blog. Things I want to post about. Things I want to write about....and where I want this to go.

I confess that once I stopped to think about it I realized that I just want this to be a place for me to share things with you all. It might be tips, it might be recipes, it might just be what I did that day.
I confess that I'm done expecting this to be anything more than a sounding board for my own thoughts. I'm done waiting for THE post to break through.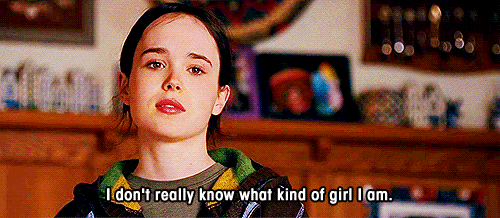 I confess that I'm ready to just be happy with what I have and to just write because I love it.
Happy Humpday Everyone...Be sure to join the linkup.