I confess I am overly happy at the above image. It's so tropical and fun. Sure it doesn't really have anything to do with confessions but I still really like it!
I confess that I was both surprised and a little relieved when I remembered that today was the first of February. It's been a topsy turvy month and while I don't think that it will get all that much better just because it is now February I'm still relieved.
I confess that this past weekend turned out to be so much more fun than I could have expected. It was all unplanned and maybe that was why it was so amazing.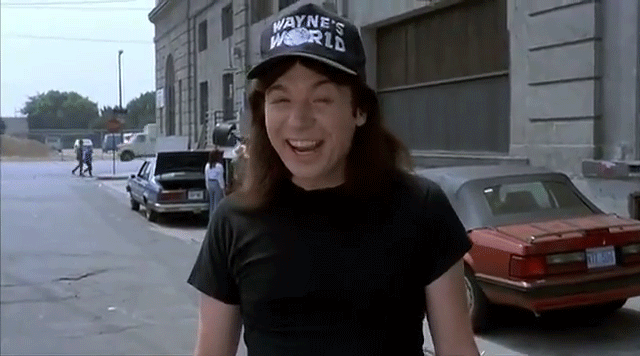 I confess this is exactly my life. I have a huge stack of "To be Read".
I confess that I have thrown my knitting needles down more times than I can count this week out of frustration. WHY IS DOUBLE KNITTING SO HARD?!
I confess I usually respond to comments using the voice translate on my phone because I am lazy. #sorrynotsorry #somanyautocorrectfails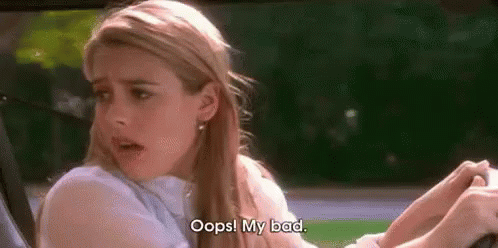 So what are you confessing today?