You all know I love my monthly Loot Crate. In fact I dedicated an entire post to my Fangirl Crate just a few months ago. Seriously this box makes my little geek heart happy.
So I was asked to put together my "Dream Crate". Basically a crate that I designed for myself with awesomeness encased within.
My first thought was I was going to do a Harry Potter crate. Then they announced THIS AWESOME HARRY POTTER CRATE.
So I needed a new idea.
I got to thinking about all the things that I love to geek out over and finally it came to me.
Totoro.
We love Totoro in this house. My daughter watches it probably at least four times a week. In fact I don't think that there is a week that goes by that Studio Ghibli isn't played in our household.
So I give you:
The Studio Ghibli Dream Crate
1.Totoro Plushie
Everyone Needs a Totoro plushie. We have three and I would happily have a million more.
2. Soot Sprite Keyring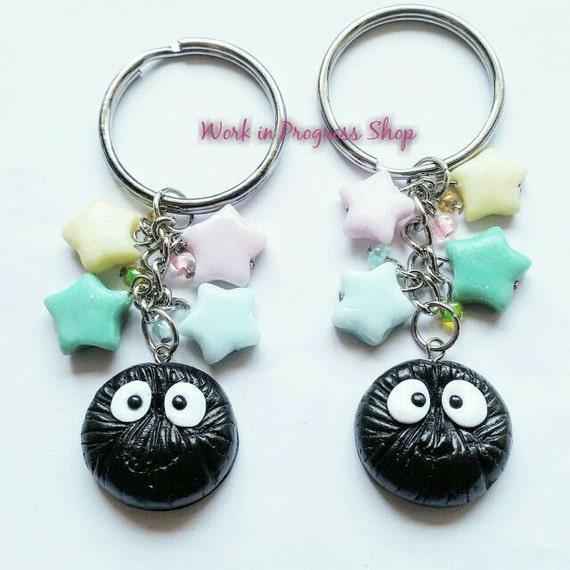 Who doesn't want Soot Sprites? These little cuties would make awesome traveling companions!
3. Princess Mononoke Crystal Necklace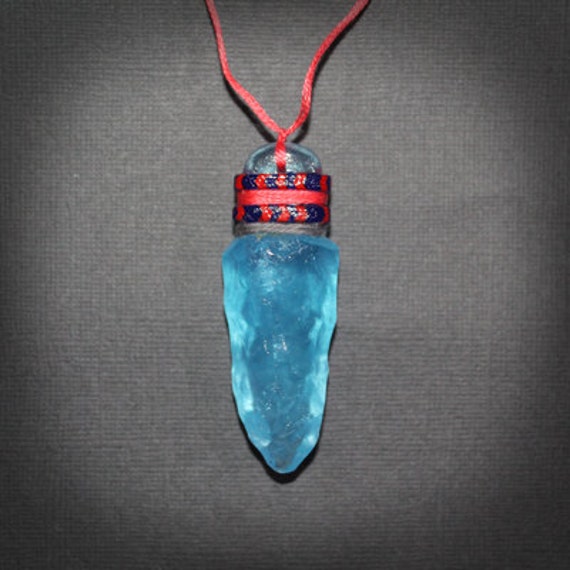 I don't know anyone who watches this movie without wanting this necklace. Beautiful and epic.
4. Calcifer Socks
"May All Your Bacon Burn!" Calcifer is sure to keep your toes warm!
5. Spirited Away Artwork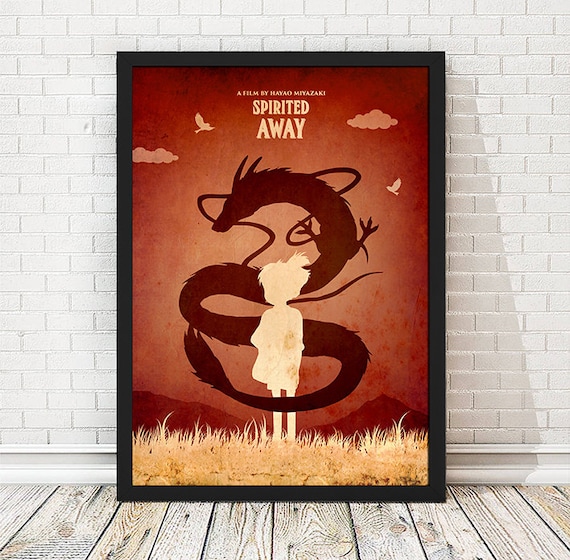 Just because it is beautiful.
6. Studio Ghibli Shirt with collage of all the characters
My favorite crate items are usually the shirts and this one is an adorable collage of all the excellence that is Studio Ghibli!
So there you have it. My Dream Crate! Anything you would add to this one? What would you put in yours? Be sure to keep up with Loot Crate for more Monthly Nerdy Awesomeness!