Good Morning Everyone,
It's Confession Day!
I confess that last week I totally forgot about putting up my weekly confessions! Kyra had Story Time and then a Dr. appointment and thus the blog totally slipped my mind! Oops!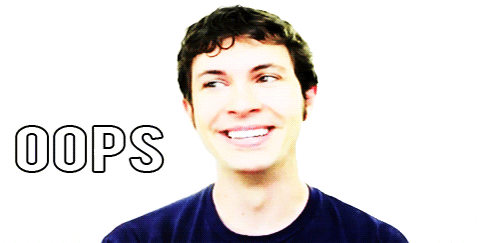 I confess that when I saw new followers in my Bloglovin feed I just about died. Hello Newbies!!!
I confess that I went back and followed each new person and have been spending the last few days commenting on their posts from last week...which makes me feel like a creeper.
I confess that two of my friends are coming into town Friday to spend the weekend and go to Comic Con and I COULD NOT BE MORE EXCITED!
I confess that I opened all the windows, wore flip flops, and whined about the weather yesterday. I HATE THE HEAT.
I confess that I now have about eleven billion books on my library holds list thanks to the linkup from yesterday! Seriously SO MANY BOOKS...it's like heaven.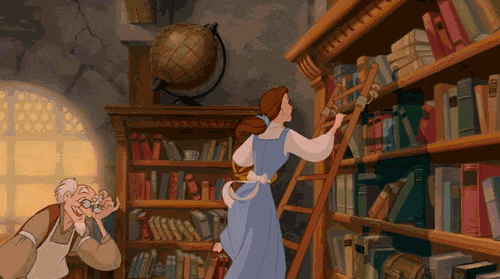 That's it for me today. Happy Wednesday Everyone and Don't Forget to Linkup!