Working On: NaNoWriMo, Catching up on blog posts, and working on some Gift Guides for the Holidays! (Hint Hint....I will have the first one up VERY soon!!!)
Watching:Still Really enjoying This is Us, American Housewife, and Westworld. However I am over here waiting for for Sherlock Season 4 like....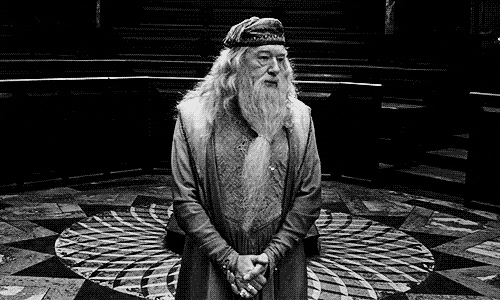 Reading: Just finished The Coincidence of Coconut Cake and am now halfway through Book Scavenger! Such a better book month for me!
Loving: Listening to Kyra play with her toys. She makes up whole stories and it is so much fun to listen to her little plays. She has a great imagination and that makes me really happy.
Wanting: So many things from Sephora and Ulta that I just can't even get into right now. I had some things on my wishlist but they are totally sold out online now :(
This sampler was an amazing deal. I totally get why it is sold out!
Excited:For Thanksgiving because I am ready to bake things. Also excited because I'm starting to feel the pull of Christmas and I really want to decorate and start watching all my feel good holiday movies!
So what are you up to Currently?