Working On: Setting up my goals for 2017, Meal Planning, Budgeting, and taking a mini break from social media to relax and figure out just what I want from not only this space in the coming year but what I want from myself.
Watching: Pete's Dragon. On Repeat. All Day. Everyday. It is Kyra's new obsession and honestly I am kinda okay with that because the movie is SO MUCH BETTER than the original. It is really a wonderful movie.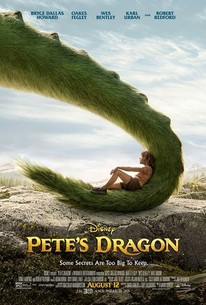 Reading: The Graveyeard Apartment by Mariko Koike. I wasn't trying to read creepy books but that is what is happening here in the new year!
Loving: The New Aldi's that opened up near me. Seriously I got a cart full of groceries for $45!! For a family on a budget this is HUGE.

Excited: That two of our friends M and A are coming in to visit this weekend! It will be another weekend of games, drinking, and merriment! Best way to start 2017!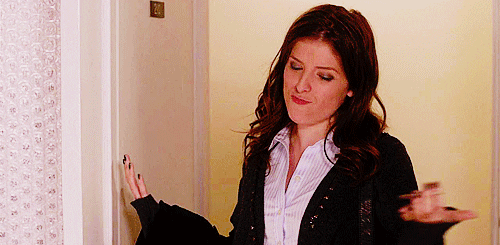 So what are you up to Currently? Be sure to share and join the linkup!